Breath Work is the Key to Changing so Many Areas of Your Life Including Better Health, More Energy, More Creativity, Decreased Anxiety, And Quieting That Monkey Mind!
Other benefits include sleeping better, improved digestion, decreased anxiety, creating new neural pathways in your brain, releasing oxytocin & other "feel good" chemicals, super charging your meditations, quickly getting into relaxed states, access to more abundance, manifestation, and reaching higher states of consciousness…..just to name a few!!
You will be amazed at how much better you will feel in all areas of your life, after consistently practicing the different breathwork techniques you are going to learn in this mini series. The biggest piece you will walk away with is learning how to consciously use your breath in many different ways for different desired outcomes and I will show you the techniques to do so. Breathwork is also a great bridge for those that are new to meditation or are struggling with their meditation practice!
If you haven't practiced or been exposed to any kind of breath work before, you will learn the simple techniques and benefits without having to have any prior knowledge or experience! If you have been exposed to breath work before, this will certainly only enhance your current practice!
With that said, here is everything included in the upcoming class:
-You will receive four pre-recorded teachings along with a slideshow pdf that goes with each teaching.
-You will learn 4 specific breathwork techniques that will skyrocket you in every area of your life.
-Access to previously recorded Q and A calls to answer all your questions that come up throughout the course.
-You will receive a breath work meditation to go with each week's teachings that are exclusive to this Breath Work Mini Series (with a few bonus ones!). You can access these in your teachable curriculum and download them to your phone to use anywhere at any time.
-Access to my closed FB group of fellow breathers!
So the question is, are you ready to change your life through changing your breath!!??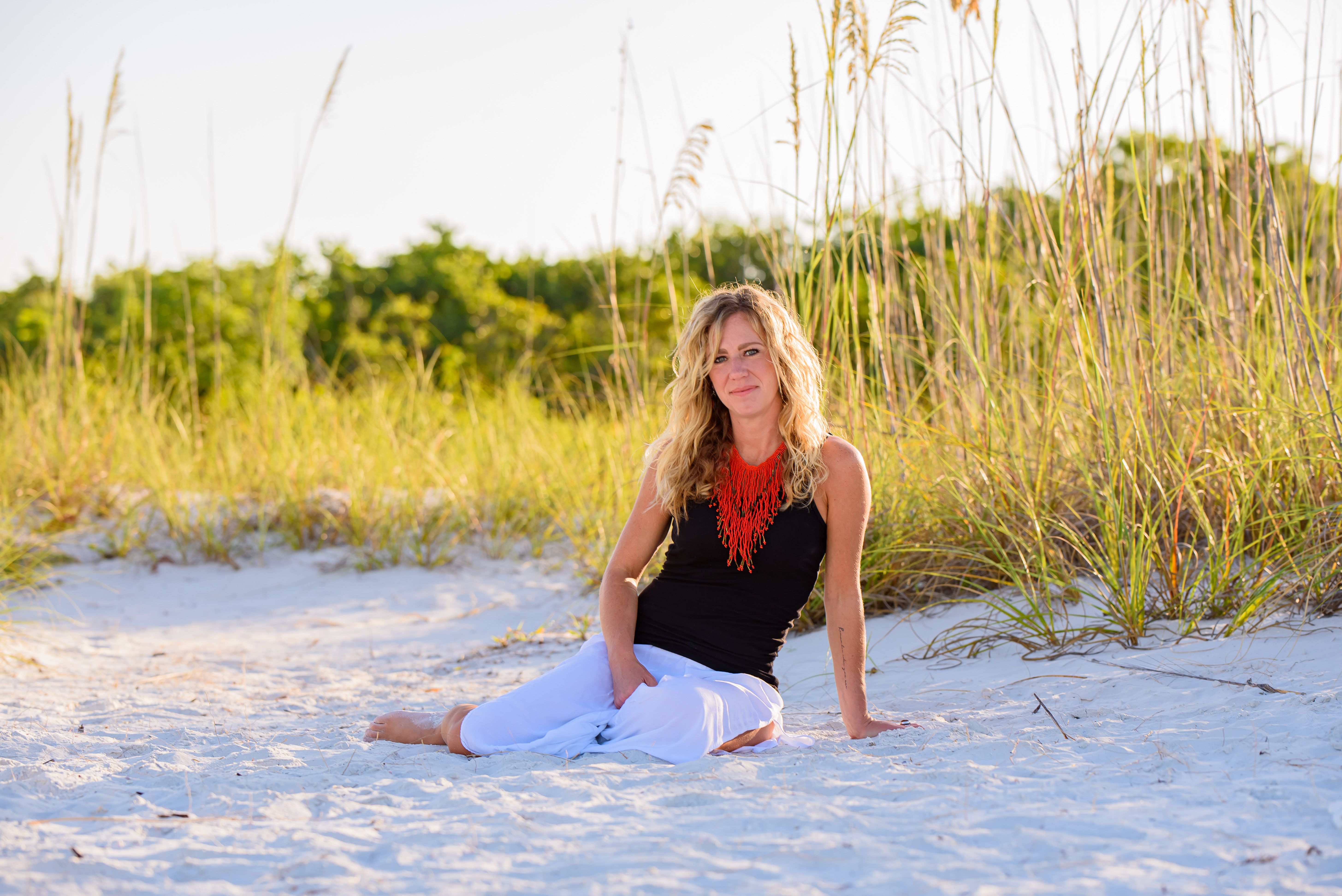 Hi, I'm Em, your instructor!

Em always believed she was much more then just her body and after a profound spiritual awakening, she knew it to be true. Em, breathwork coach and facilitator, is now very passionate about sharing her story to show both women and men that it is possible to let go of their own limiting beliefs and live a life they never thought possible. Through telling her story and sharing her unique tools, she shows people how to live beyond the self imposed limits we all create in our lives and how to get in touch with their higher self. After having her own deeply impactful experiences with breath work, she now guides others as a breathwork coach and teaches how very important breath work's role is in truly embodying all the spiritual knowledge so that you can create lasting change and transformation.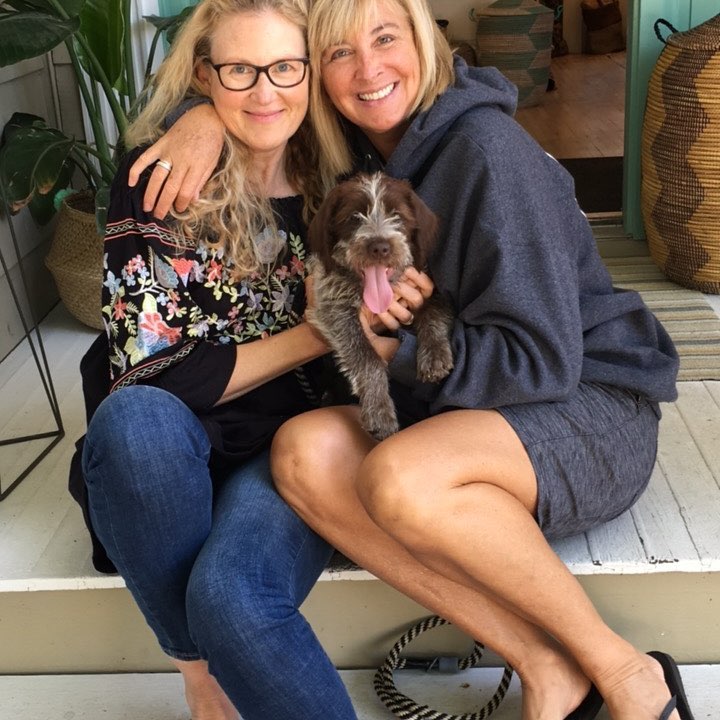 "Breath work mini series is one of the most valuable classes I've ever taken!!! Short, intense and completely info packed!! Em is incredible, and won't stop until she knows you truly understand everything you need to be successful!! I love that I can do a breath work session in place of a meditation and feel like I've gone just a deep. It's another tool to truly learn more about yourself. I've never found anything better than breath work to get to sleep at night! I think everyone including children need to learn this!"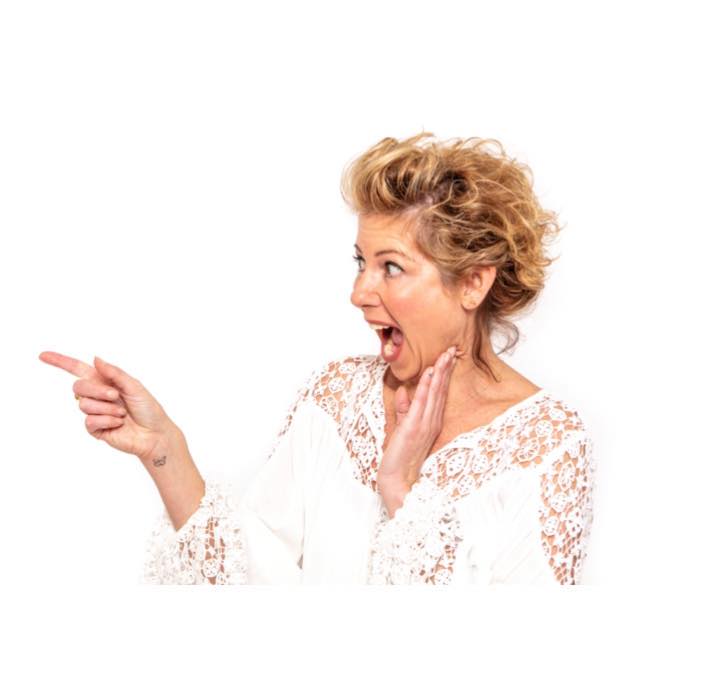 "It is with so, so much gratitude that I share my experience having recently completed an intensive breathwork program with Em Hollis. For the past couple of years, I have had major resistance (fear and judgement) around doing breath work. But this has all remarkably changed.
The combination of Em's passion and wisdom in what she teaches along with her infectious energy led to a transformational experience.
I have now not only experienced energy moving through me as a result of the breath work like never before, but more importantly, I am no longer resisting it and wake up each day looking forward to what I will experience as a result of it.
That you for the gift you have given me and are giving so many people around the globe.
The breath. WOW!! It truly is powerful!!"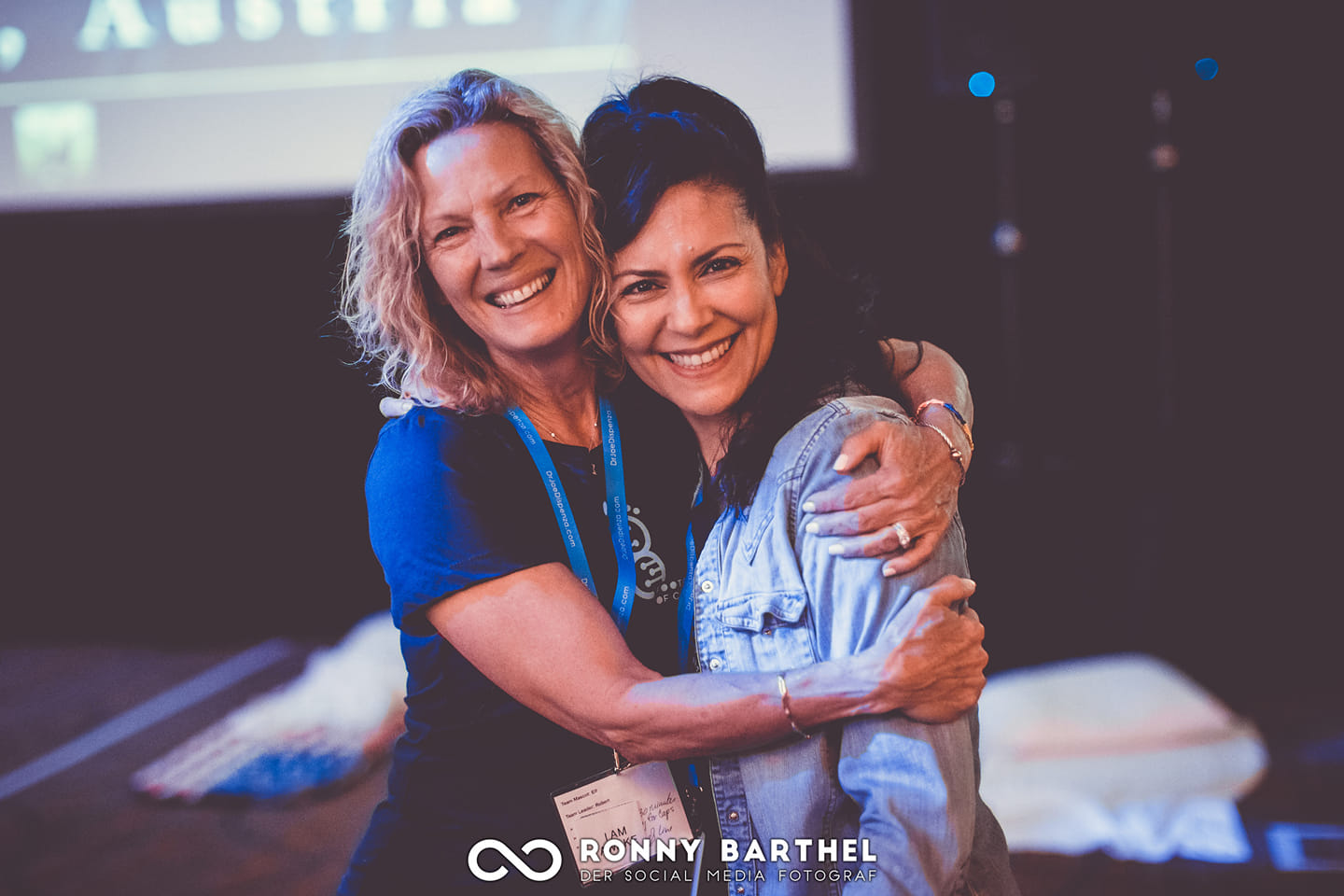 "Em is a wonderful teacher, very thorough information, I learned so much about the importance of breathwork and I now look forward to doing it! My biggest takeaway is that the power I have over my body is limitless and that is exciting to experience! Thank you Em!! I keep sharing this because her breathwork classes are fabulous and literally life and body changing in all the best ways! I loved it and practice every single day"